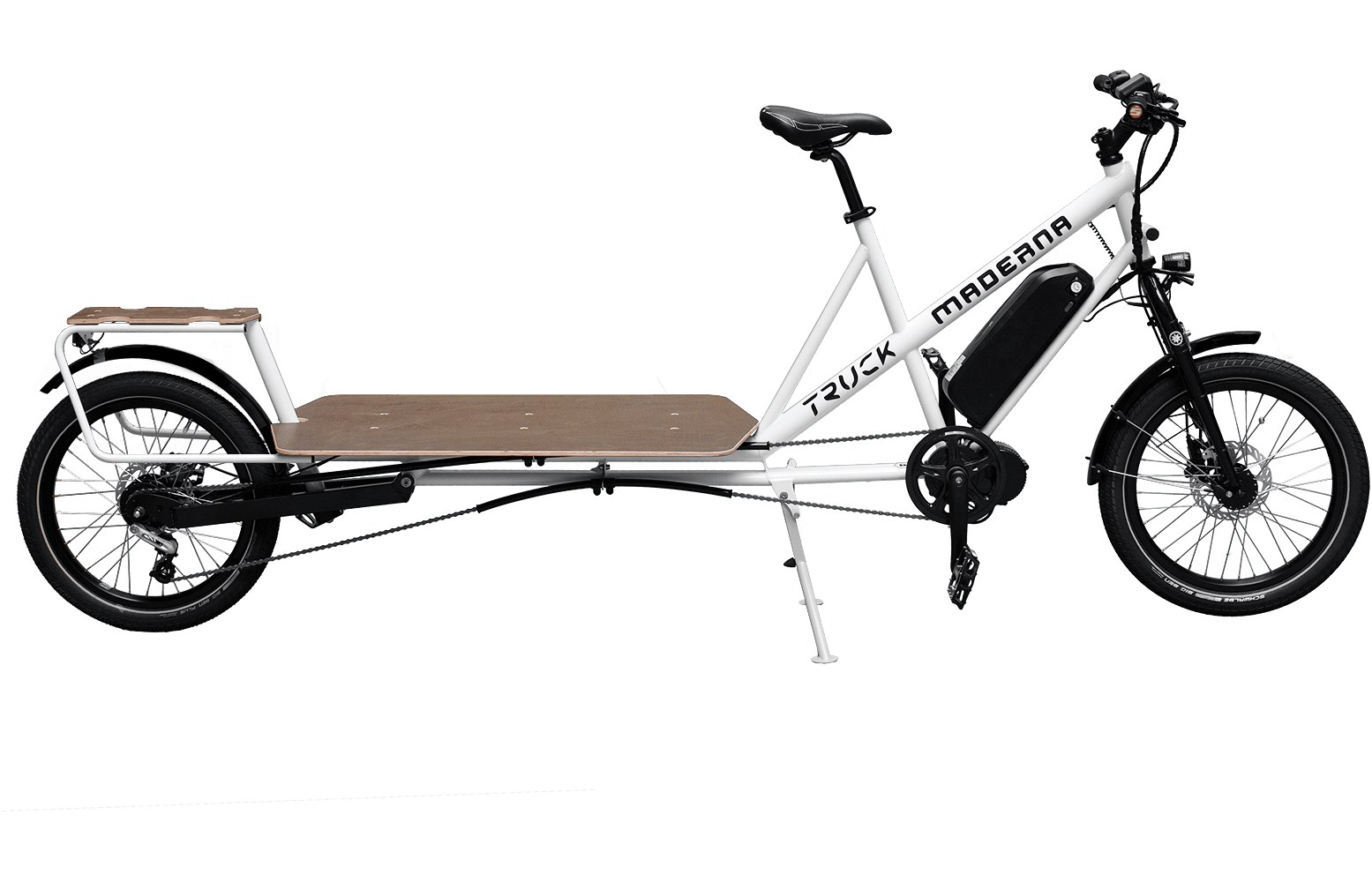 The best option for you
and youre Buissnes
Spaciuos
With 60 x 80 cm of space, on Truck, you can now put anything you need and move it anywhere you want quickly and efficiently.
Safety
With great power comes great responsibility but Truck has the brakes to stop you when you need it the most.
Load Suspension
Truck is the only bike on the market with load suspension, allowing you to travel on different terrains, even with load.
Strong
Truck can hold 120 kg of weight, making it a perfect tool for moving heavy objects and people with the ease of a bike.
One and only
with suspention for your load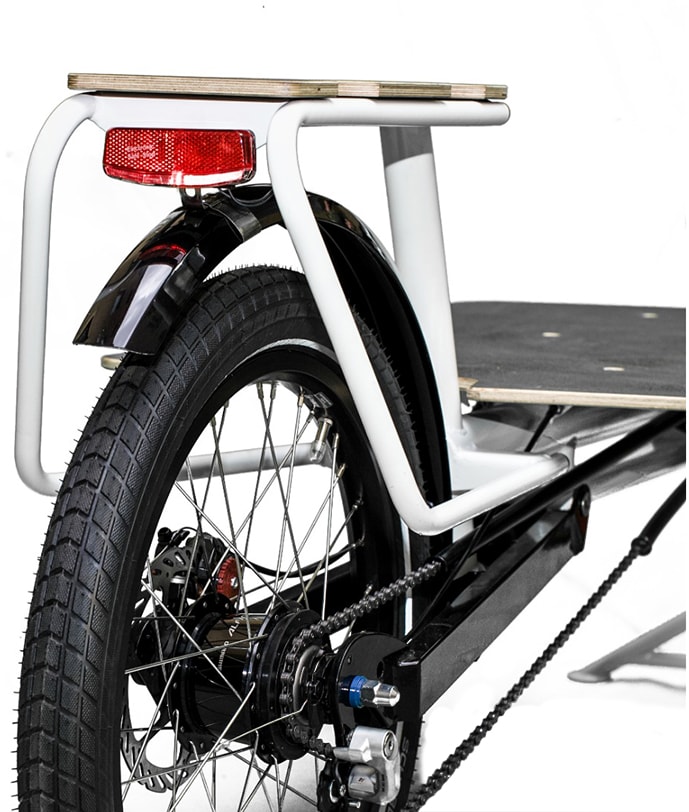 Don't wait
and pick your size
Truck is a bike for the most demanding riders out there.

With enough space and load capacity to move everything you need, this little StrongBike will help you with some of the heaviest tasks, again and again, with other people looking at you in awe, wondering how smoothly you'removing.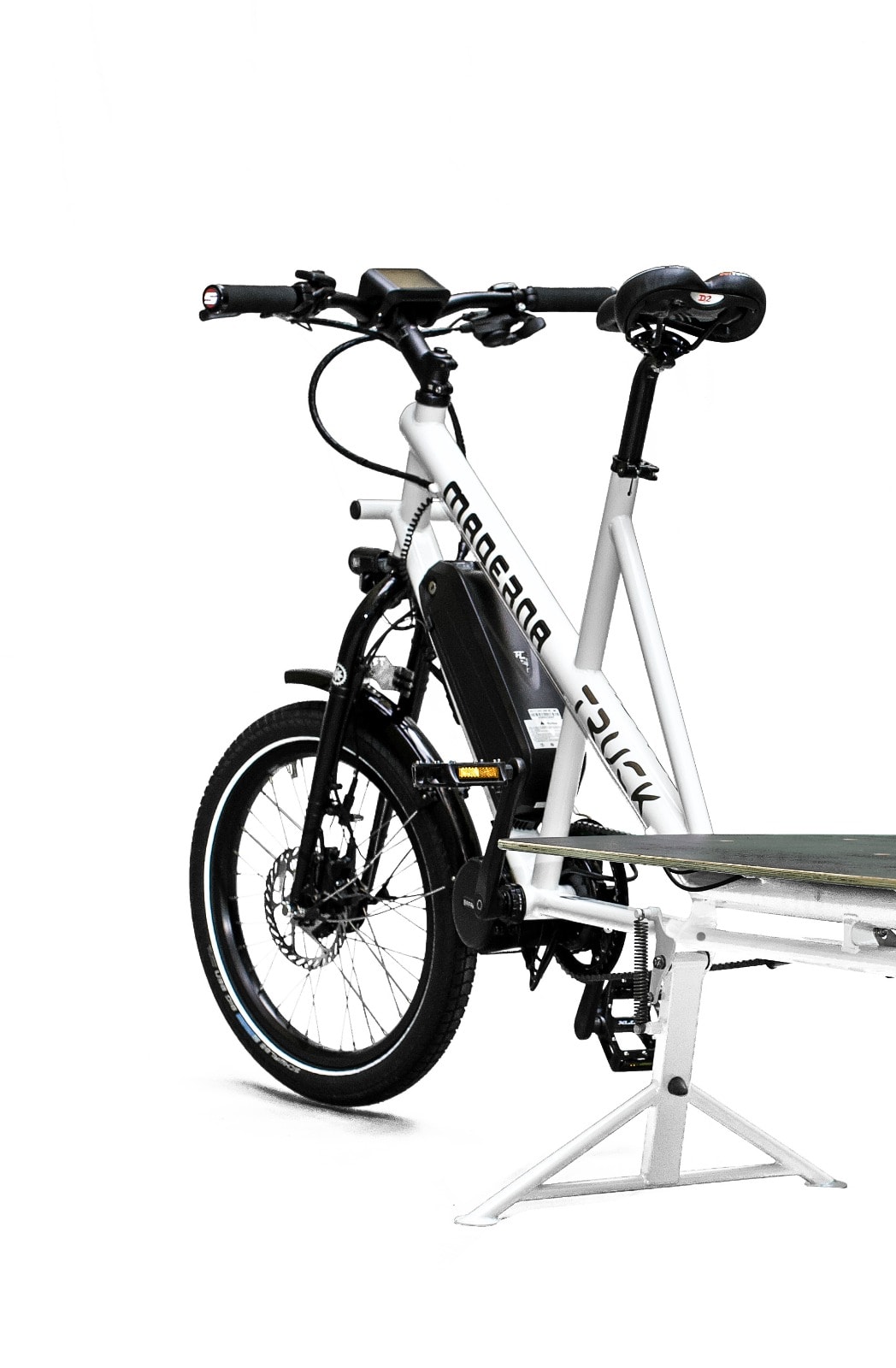 What build will cover you´r needs?
Big or small, throw it on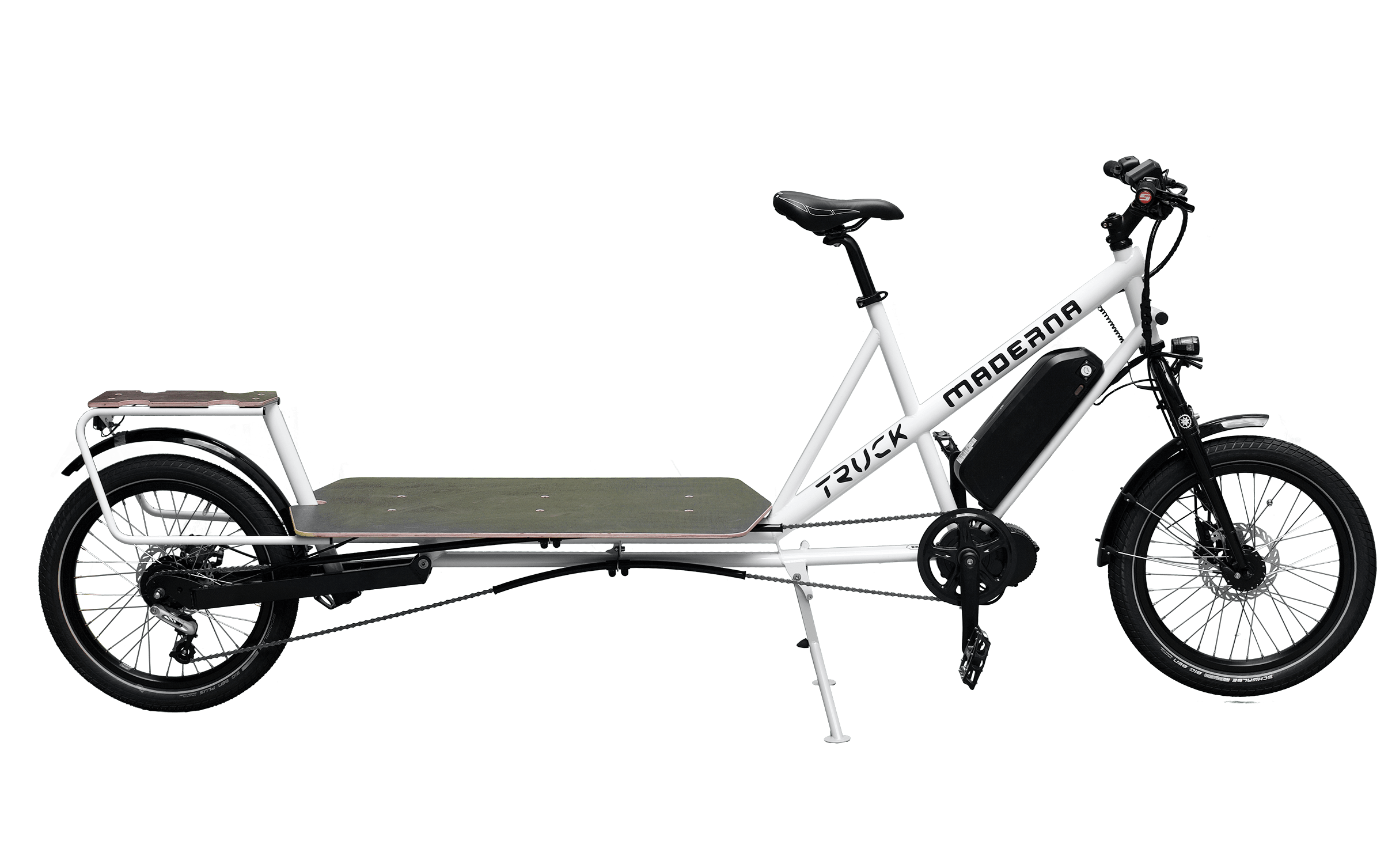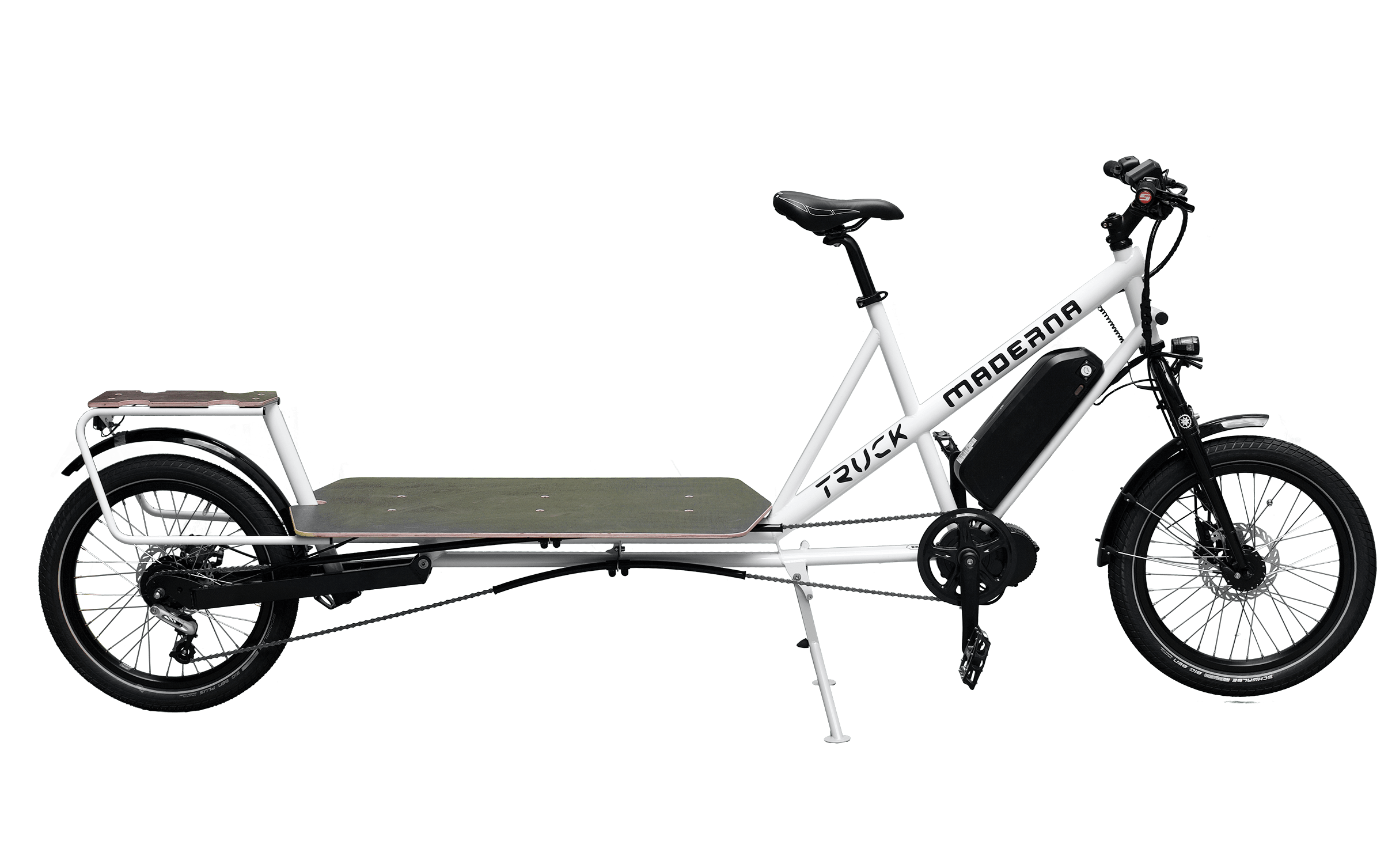 What build will cover you´r needs?
Accesories for Truck
User say these are the best fire extinguishers to rent if your house is burning down.
Gallery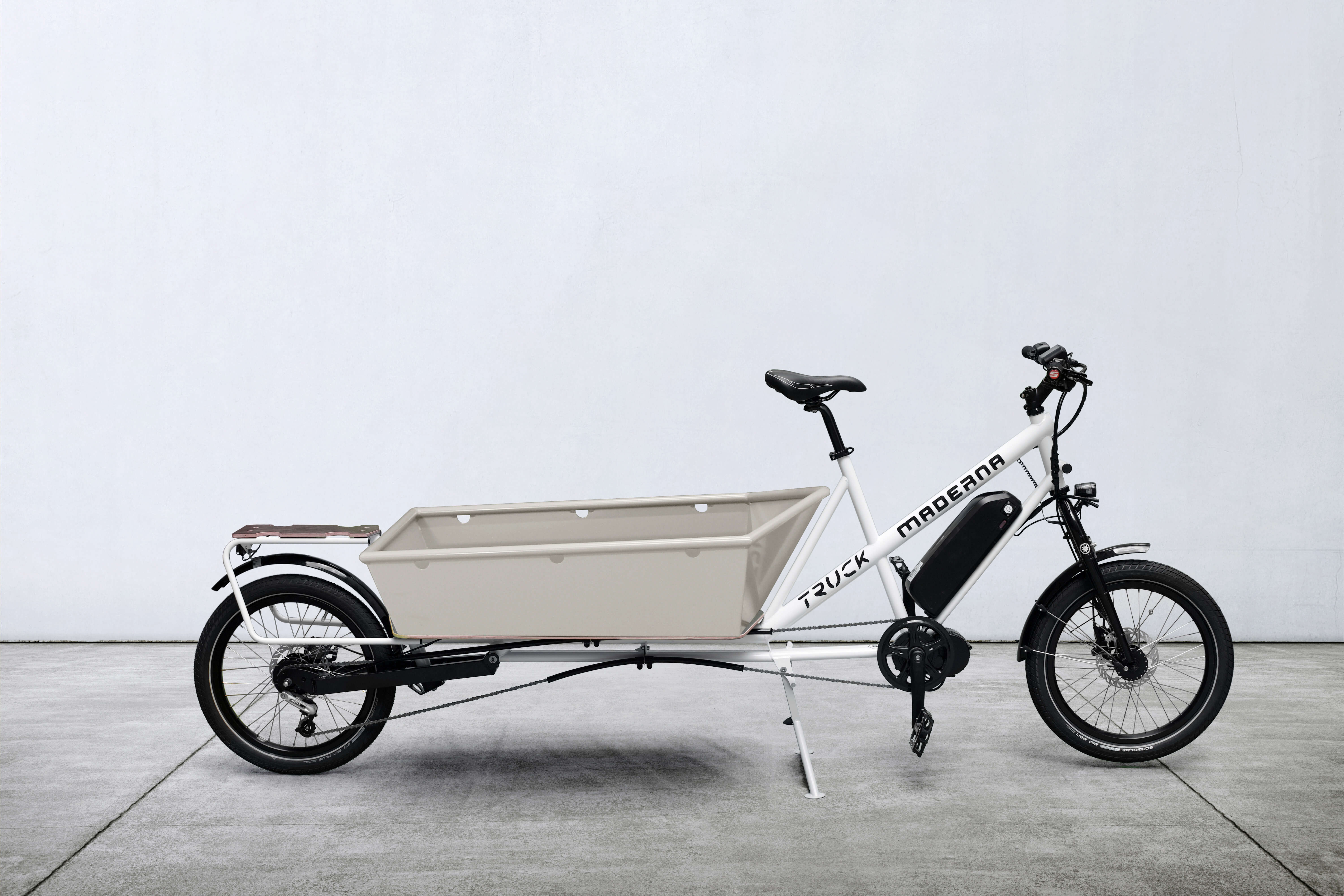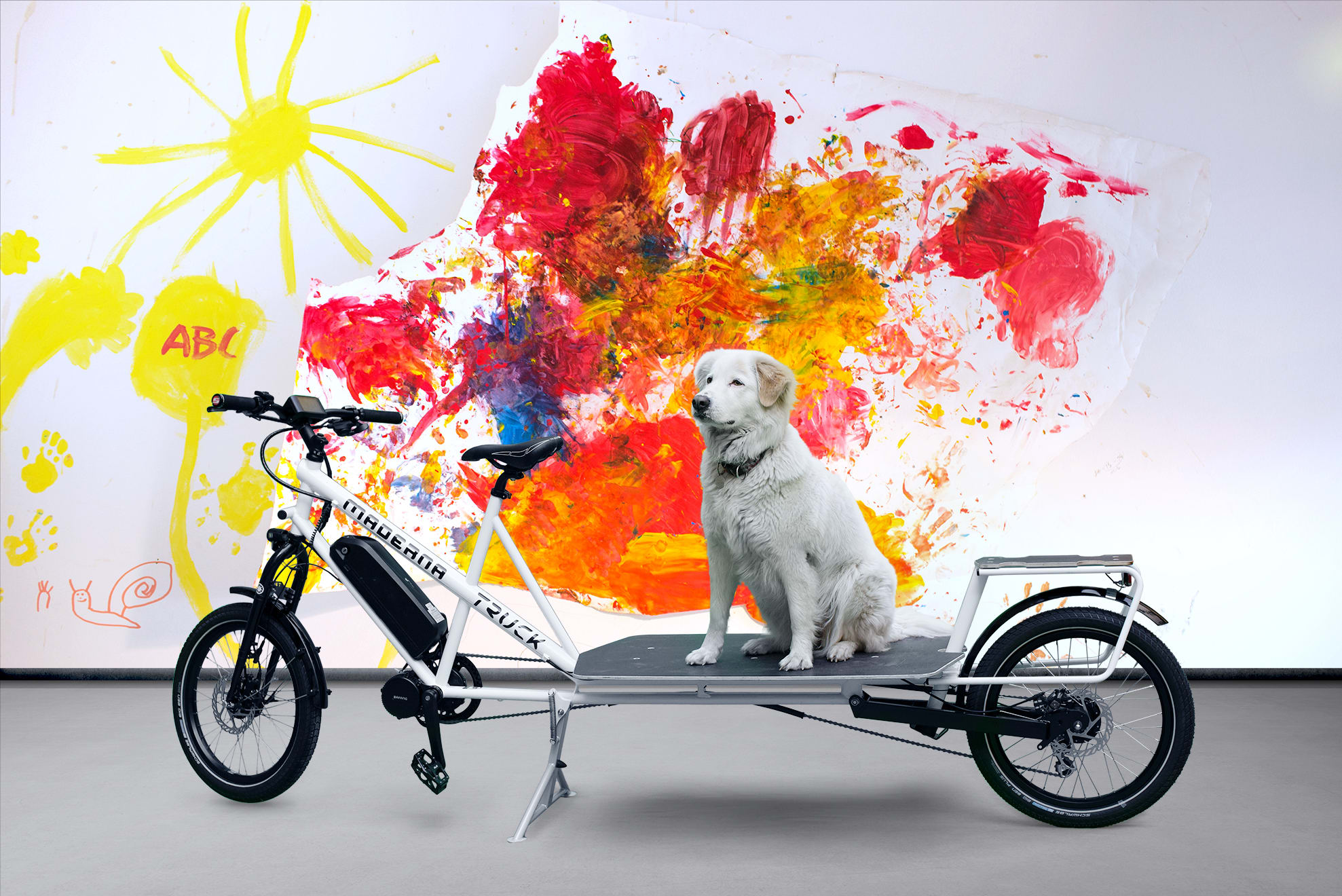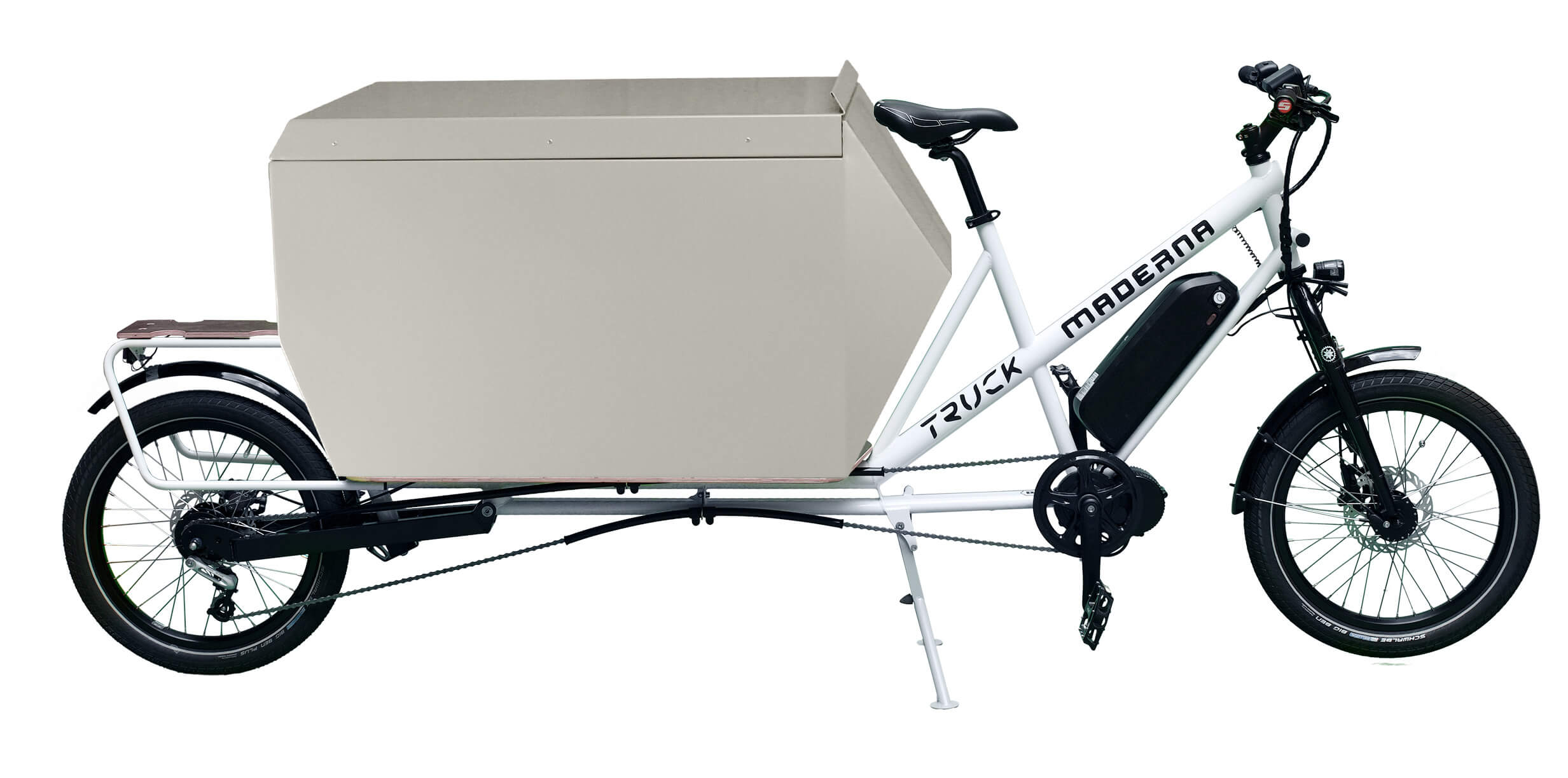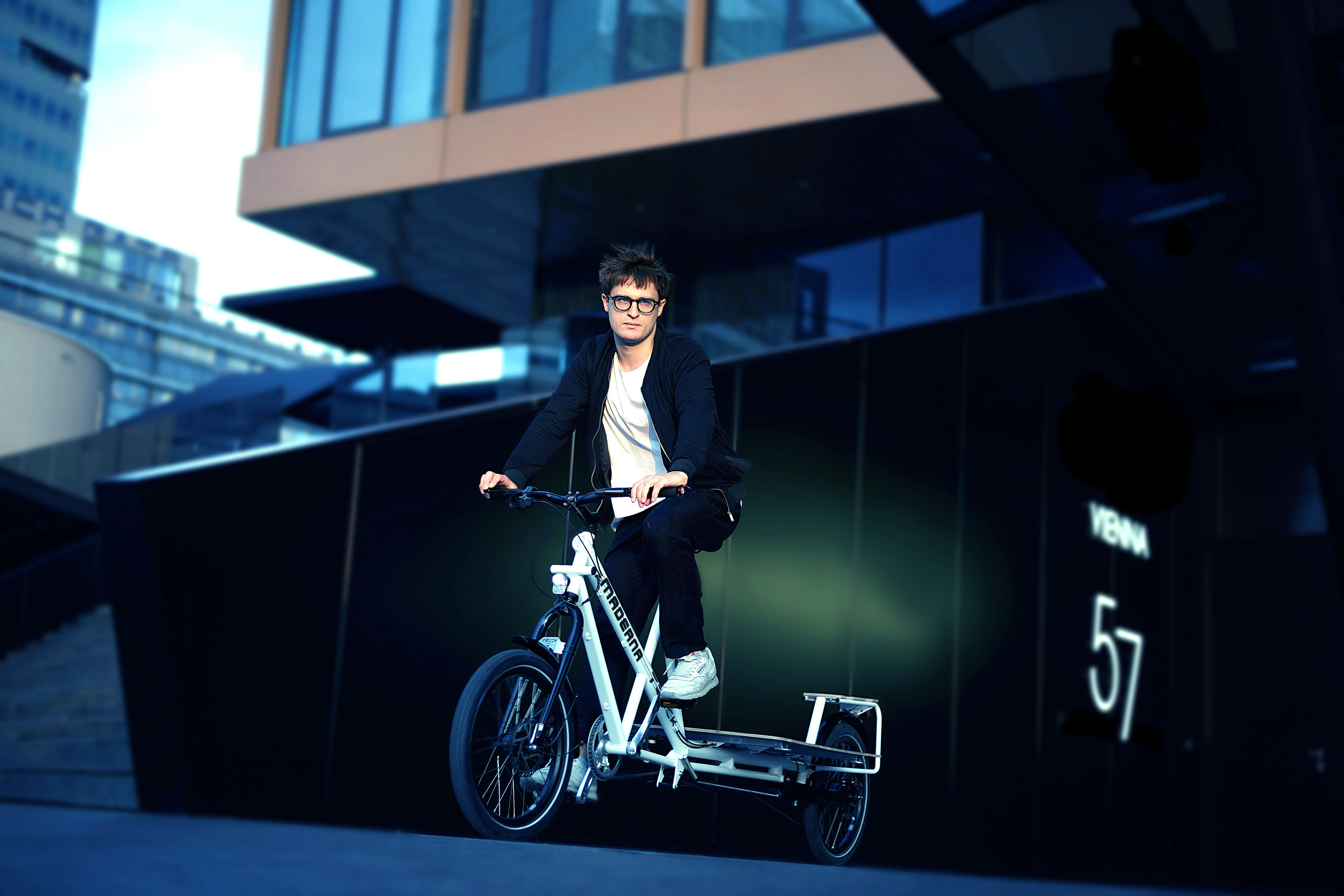 more pictures in our gallery...